Deed Studio
Architecture photography and film studio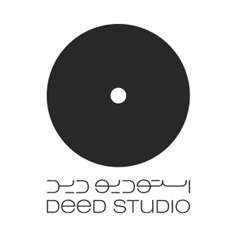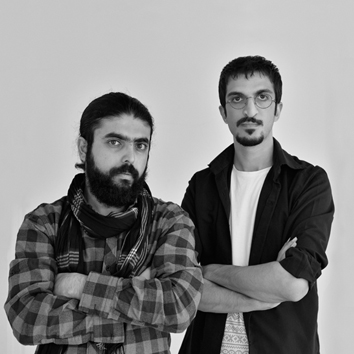 DEED studio as a group of skillful photographers and filmmakers whose educatinal background root in the fields of architecture and photography is specialized in making film and photos of interior and exterior of architectural works.
Since the begining of our work, our most important concern was to first grasp each project's exclusive ideas and then bring about the individual and realistic image of that project.
Our services
We provide professional consulting on different architectural field of works.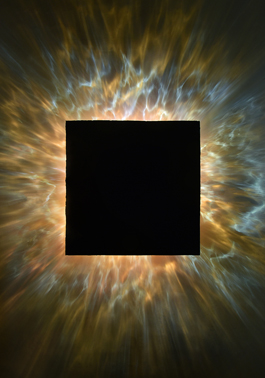 Download Portfolio & CV
Deed Studio provided a PDF file about its whole projects.
Please download the file.
Contact details has been attached to the file, too.
Address
Unit 2, No.19, 2nd Alley, Miremaad st., Motahari st., Tehran, Iran
Tel
+98 (0)21 88757987
+98 912 963 7057
+98 913 224 3169
Architecture photography, Industrial photography, Interior photography, Video production, Architecture photography studio in Tehran, Architecture photography in the Middle east, Iranian Architecture photos