MADO Architects
Architecture Firm in Tehran, Iran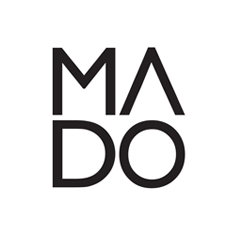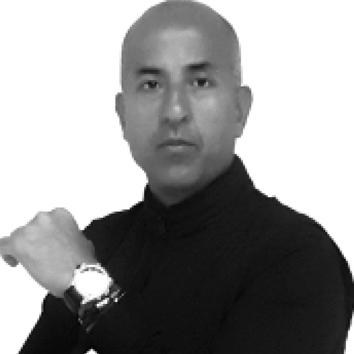 MADO Studio was founded by Maziar Dolatabadi on 1998 in Tehran, in the beginning it was working under the title Axis when it changed its name to MADO on 2017. During these years MADO has designed and executed over 300 projects with different usages around the world, with the purpose of designing and creating new and distinguished architectural spaces. In these years of nonstop activities, we have created numerous imaginative ideas with executable solutions for our projects. With these ideas and solutions, we have continuously managed to utilize spaces in the best way possible while minimizing our clients' cost and implementation time.
Our key success factors have always been based on design innovations, creativity, quality, up-to-date materials, and keen attention to projects' and clients' needs and limitations. It is with these key success factors where our clients and us thrive.
Maziar Dolatabadi
Born 1971, Tehran
Architect & Industrial Design
Co-Founder & CEO of AXIS
Co-Founder & CEO of Mado studio
BA in Industrial Design  from Art and Architecture of Islamic Azad university Central Tehran Branch

Our services
We provide professional consulting on different architectural field of works.

Architecture and construction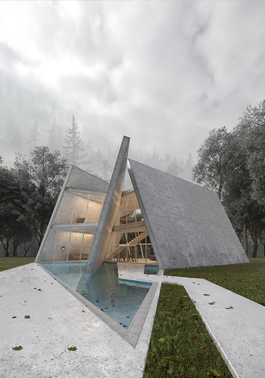 Download Portfolio & CV
Persian Garden Studio provided a PDF file about its whole projects.
Please download the file.
Contact details has been attached to the file, too.
Gallery of other projects
Address
N.12, Anahita St, Akhgari St, Fereshte St, ValiAsr St, Parkway, Tehran, Iran
Email us
This email address is being protected from spambots. You need JavaScript enabled to view it.
This email address is being protected from spambots. You need JavaScript enabled to view it.
Tel
+98 21 22031751
+98 21 22031684
+98 21 22656020
Modern decoration, Interior design, Interior architecture, Iranian modern architecture, Design building, building materials, Architecture, civil engineering, world architecture news, contemporary architecture, Architecture from Iran, Architour to Iran, Iran