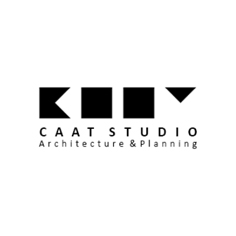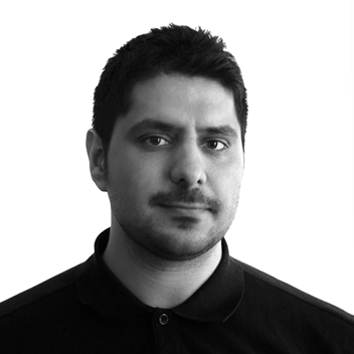 CAAT Studio established in Tehran, the practice started working in the field of architecture and construction from 2013.

There are some parameters which effect Architecture throughout the long history of architecture. These parameters have created several method of design for different type of projects. They have been evolves and they are very complex now. Regarding these methods it could be seen that the answers to different projects has been limited to certain cases. The progress in technology has changed the style of architecture but the soul and essence of them are still fixed in many cases.


Designing without considering any fixed method of design created his architecture. Each project is a experiencing a different life. A unique life in each case. As the result we can see a huge and in some projects antithetical differences in his projects from the start point till now. A mentality which seeks for a unique essence in each project has strongly affected his way of design. This mentality later appeared when he started constructing his projects.
Searching for a new type of connection between the apexes of construction was the direct result of this character of design. This new connection created a new method of construction which directly effect and take effect from the design process. With these parameters in mind his architecture is alive, evolves and alters.
Mahdi Kamboozia
Zahedan, May/06/1985 | MA of Architecture
Architecture and Urban planning – Shahid Beheshti University
Helena Ghanbari
Tehran, September/13/1985 | MA of Architecture
Art and Architecture of Islamic Azad university Central Tehran Branch

Awards
Amir-al-momenin Mosque
First Prize winner in the design competition 2013
Expo Pavilion
Third place in the Iran Pavilion design competition in Milan EXPO 2013
Building No1, Kahrizak Residental
Finalist in the Wienerberger Brick Award 16 (2016)
Finalist of Residential Multi Housing category in the Leaf Architecture Award 2015
Special Mention of Residential Multi Housing-Mid Rise (5-15 Floors) category in the Architizer A+Awards 2016
The 20 Most Popular Projects of 2015 of Archdaily
Special Mention of Residential category in the 2A Asia Architecture Award 2015
Special Mention of Residential category in the Memar Award 2015 in Iran
Prague Bridge
Honorable mention in the Prague residential Bridge design competition 2013
Tehran Tower
Honorable mention in the Evolo skyscraper 2012
Anthropology Open Air Museum / Under the Mirdamad Bridge
Finalist of Cultural Unbuilt Category in the Architizer A+Awards 2017
Building No2, Darband Residental
Special Mention in the Interior Architecture Iran Award 2016
Installation 05
The Best Student Design-Build Projects Worldwide 2017 of ArchDaily
Our services
We provide professional consulting on different architectural field of works.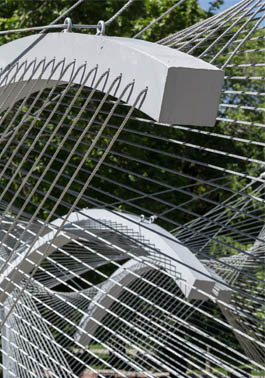 Download Portfolio & CV
CAAT Studio provided a PDF file about its whole projects. Please download it. contact details has been attached to the file, too.
Gallery of other projects
Address
Unit 06

(Second Floor)

No.5, 11th Street, North Mosadegh (Naft) street, Tehran
CAAT Studio, architecture studio in Iran, contemporary architecture of Iran, Iran modern architecture, Iranian architects, Iranian architecture, modern design, building construction indusry in Iran, lux building, construction company in Iran, Interior designer